Running professional-grade SLA/LFS
Additive Manufacturing Capability
Utilizing additive manufacturing in parallel with other manufacturing techniques.
Located in Tucson, AZ
Unconventional Manufacturing Solutions LLC
SLA (Resin) & SLS (Nylon)
Building Additively Manufactured Components
Additive Manufacturing Capability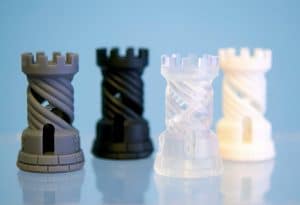 UMS offers additively manufactured components utilizing professional-grade SLA/LFS (Formlabs Form3L with Rebound) and SLS (Formlabs Fuse1) printed parts that are highly accurate, isotropic, and watertight in a wide range of advanced materials, including Nylon 11, Nylon 12, casting wax, clear resin for transparent applications, paintable gray-scale resins, and many more with fine features and smooth surface finishes.  This allows us to help our customers realize their end-use products through rapid prototyping and quick iterations that lead to a faster testing and final production schedule.
UMS can produce short-run production parts to take to "test markets" or we can produce highly complex "one-off" parts in a much more economical fashion than traditional manufacturing methods.  We are willing to work with our customers to realize their products in whatever capacity they may need to utilize our services.
UMS utilizes additive manufacturing in parallel with other manufacturing techniques to aid in streamlining workflow and bringing functional parts to market faster.  We can 3D Print short-run production plastic injection mold cavities much faster than they can be made through conventional means.  This allows for rapid iteration and refinement of the process before going to the expense of having production tooling created.
Should our customers be interested in other uses for 3D Printed Parts, such as the creation of Carbon Fiber Molds, we are more than willing to discuss their process with them, or "print-on-demand" to get our customers the tooling they need for their project.
Supportive Materials and Current Maximum Build Volume Sizes:
SLA (Resin) build volumes are 335 mm x 200 mm x 300 mm (13.2 in x 7.9 in x 11.8 in)
SLS (Nylon) build volumes are 165 mm x 165 mm x 300 mm (6.5 in x 6.5 in x 11.8 in)
MJF (Nylon Glass Bead) build volumes are 380 mm x 284 mm x380 mm (15 in x 11.2 in x 15 in)
MJF Nylon Powders with HP PA 12 Glass Bead
General Purpose Resins

Draft Resin
Standard Resin
Greyscale Resin
Clear Resin
Grey Pro Resin

Engineering Resins

ESD Resin
Ridged Resin
Touch 1500
Tough 2000 Resin
Durable Resin
Flexible 80A Resin
Elastic 50A Resin
Rigid 4000 Resin
High Temp Resin
Rebound Resin
Ceramic Resin

Dental Resins

Model Resin
Draft Resin
Surgical Guide Resin
Dental LT Clear Resin (V2)
Castable Wax Resin
Digital Dentures
Custom Tray Resin
Temporary CB Resin
Permanent Crown Resin
IBT Resin
Soft Tissue Starter Pack
Jewelry Resins

Castable Wax 40 Resin
Castable Wax 40 Resin
Castable Wax Resin
Grey Resin
High Temp Resin

Medical Resins

BioMed Clear Resin
BioMed Amber Resin
Elastic 50A Resin
Tough 1500 Resin
Clear Resin

SLS Nylon Powders

Nylon 12 Powder
Nylon 12 GF Powder
Nylon 11 Powder

For more detailed information about our materials, click: formlabs.com/materials
Take your next Arizona Additive Manufacturing project to new heights with AZ3Dprint.
TAKE YOUR BUSINESS TO THE NEXT LEVEL
Contact AZ3DPrint to set up a courtesy assessment of how we can best help with your next project or 3D production run. We'll analyze what your goals are and offer our best solutions for you.
Experts in Tucson 3D Printing & Scanning Solutions.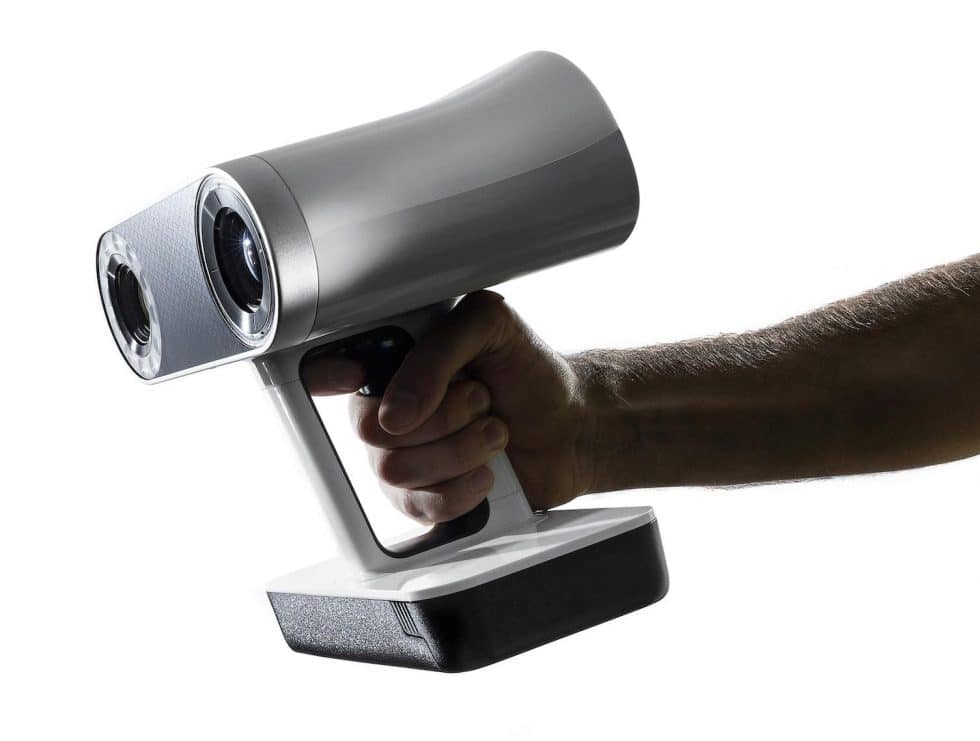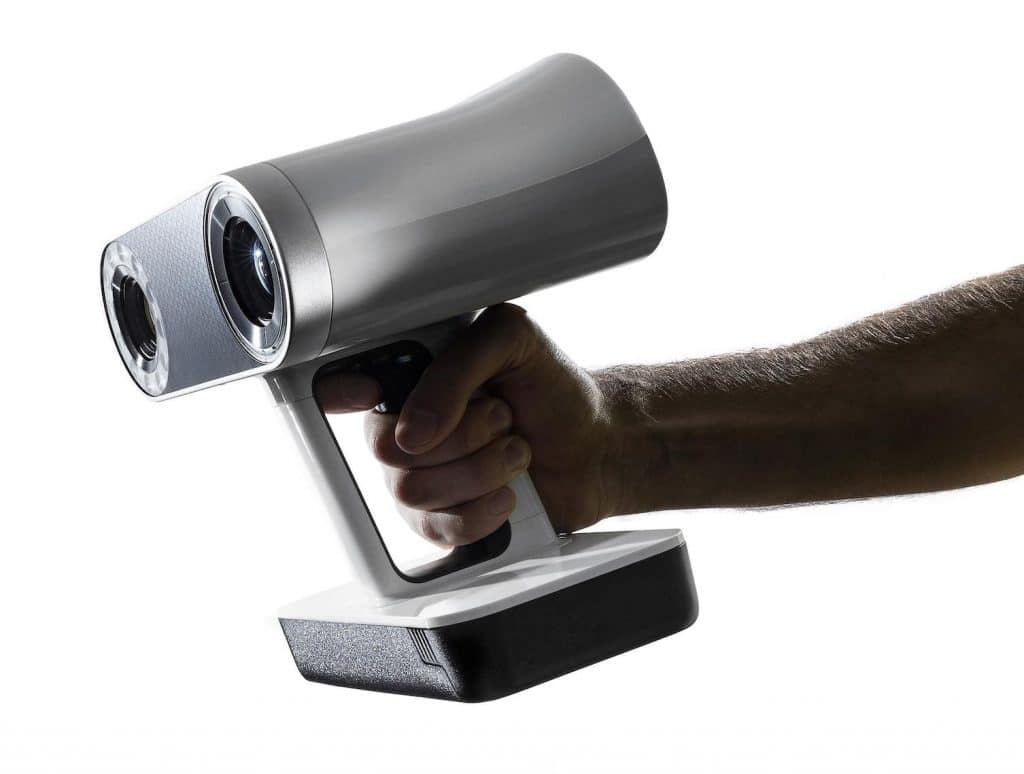 Tell us about your project.