From Project Mockups to Finished Production Runs
Tucson 3D Printing + Scanning Services
Manufacturing, Engineering, & CAD Design
Serving all of Arizona
Unconventional Manufacturing Solutions LLC
A Majority Veteran Owned Business.  AZ3DPrint.com's purpose is to support Unconventional Manufacturing Solutions LLC's web presence in Tucson, Southern Arizona, and across the country and is committed to providing economical and convenient services to it's customers.
Unconventional Manufacturing Solutions LLC (UMS): is concurrently designing and producing several different products lines for our own sister company's brands.  We are also working broadly in business-to-business including design, engineering, and parts fabrication for many industries including general manufacturing, aerospace, automotive, medical, and firearms & defense businesses.
Contact us at 520-258-9347 for a courtesy consultation. No obligation, just information on how we can most effectively impact the success of your business.
Full Commercial 3D Printing, Scanning, CD Design, and Production Solutions.

It all starts with understanding your project. Whether you bring us a prototype for us to scan and 3D Print or you need help designing and engineering your project, we got you covered!
AZ3Dprint uses some of the most precise 3D scanning and printing equipment available. We offer SLA & SLS Continuous Carbon Fiber, Ceramic & Rebound Resin, and plastic injection molding.
Once the finished print product meets our high standards of precision and quality, we ship the finished product back to you. We are experts at small run to high-volume multiple run projects.
Short-Run and Precise Plastic Injection Molds
Ceramic Resin 3D Printing, Silica-filled Photopolymer
Rebound Resin: Production-Ready Elastic 3D Printing
High-Resolution SLA and SLS 3D Printing
FEATURING:
Multi-Application Commercial 3D Manufacturing & Scanning with Extreme Precision, including:
INDUSTRY-LEADING FORM 3L CAPABILITIES
These optimal 3D printing machines afford UCS Large Format 3D Printer abilities to make any project idea a reality – no matter how big or small your project is. The FormLabs Form 3L printer allows for single-focused, prototype runs to large-scale, large project parts production that simply doesn't compromise on quality, detail, or efficiency of project completion.
Life-Sized Prints for Huge Ideas
Capable of Efficient, Larger Prints
Exceptional Precision to Scale
EFFICIENT AND INTUITIVE FORM LABS FUSE 1
High-Performance Selective Laser Sintering
The Formlabs Fuse 1, 3D printer offers a new standard for commercial 3D prototyping and manufacturing. We deliver your 3D nylon printed project to completion using a selective laser sintering (SLS) platform.
SERVICES OVERVIEW
UMS specializes in rapid prototype to short-run production primarily in the form of additive manufacturing.  UMS strives to bring new products to market from the earliest stages of design to make them ready for large-scale manufacturing.  UMS offers several additive manufacturing capabilities in Stereolithography (SLA)/Low Force Stereolithography (LFS) and Selective Laser Sintering (SLS) 3D printing.
UMS also utilizes SolidWorks computer-aided design (CAD) software with active subscription licenses.  Our users have extensive SolidWorks certifications including Certified SolidWorks Expert-Mechanical Design (CSWE), Certified SolidWorks Professional-Mechanical Design (CSWP), Certified SolidWorks Professional Advanced-Sheet Metal (CSWPA-SM), Certified SolidWorks Professional Advanced-Weldments (CSWPA-WD), Certified SolidWorks Professional Advanced-Mold Making (CSWPA-MM), Certified SolidWorks Professional Advanced-Drawing Tools (CSWPA-DT), Certified SolidWorks Associate-Mechanical Design (CSWA), Certified SolidWorks Associate-Electrical (CSWA-E), Certified SolidWorks Associate-Sustainability (CSWA-Sustainability), and of course, Certified SolidWorks Associate-Additive Manufacturing (CSWA-AM).
A Couple of our Commercial 3D Printed Projects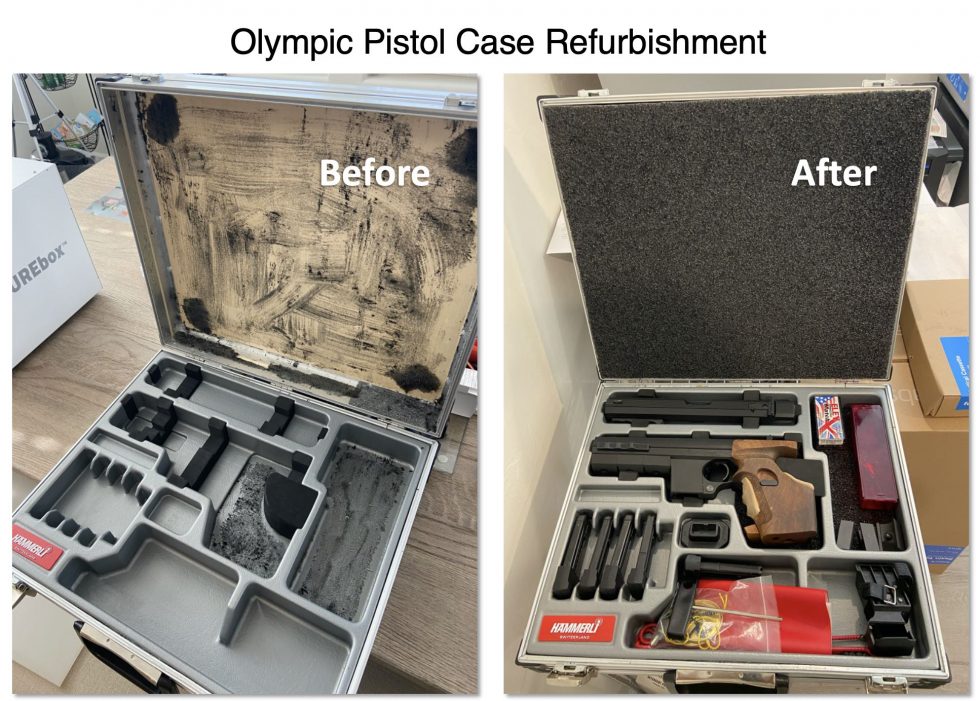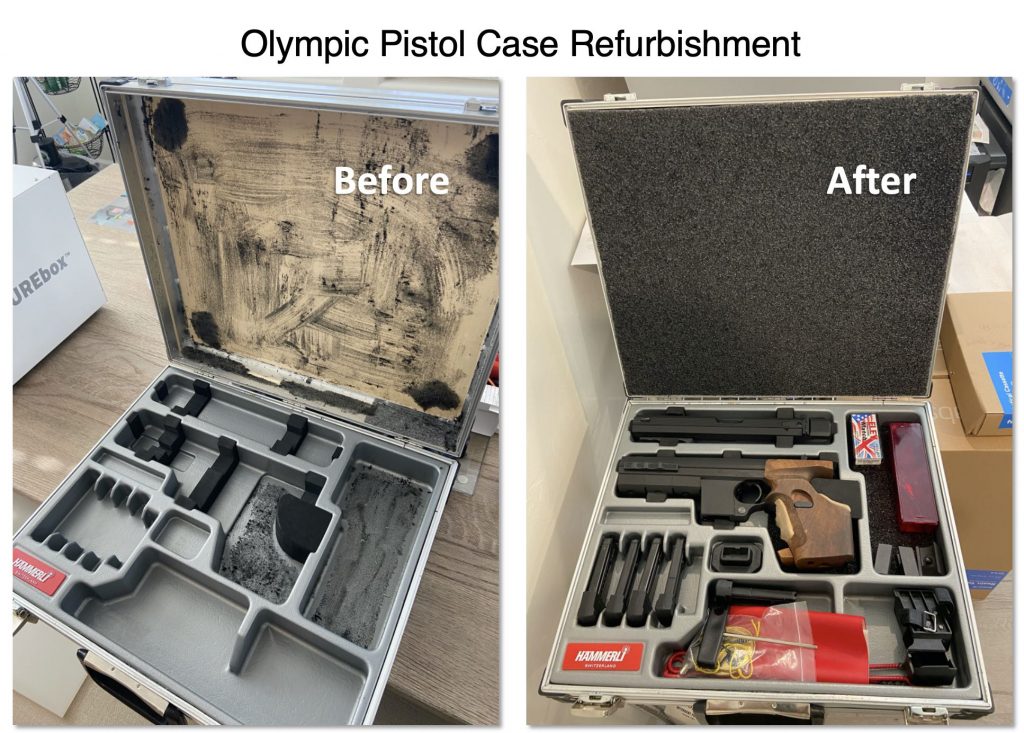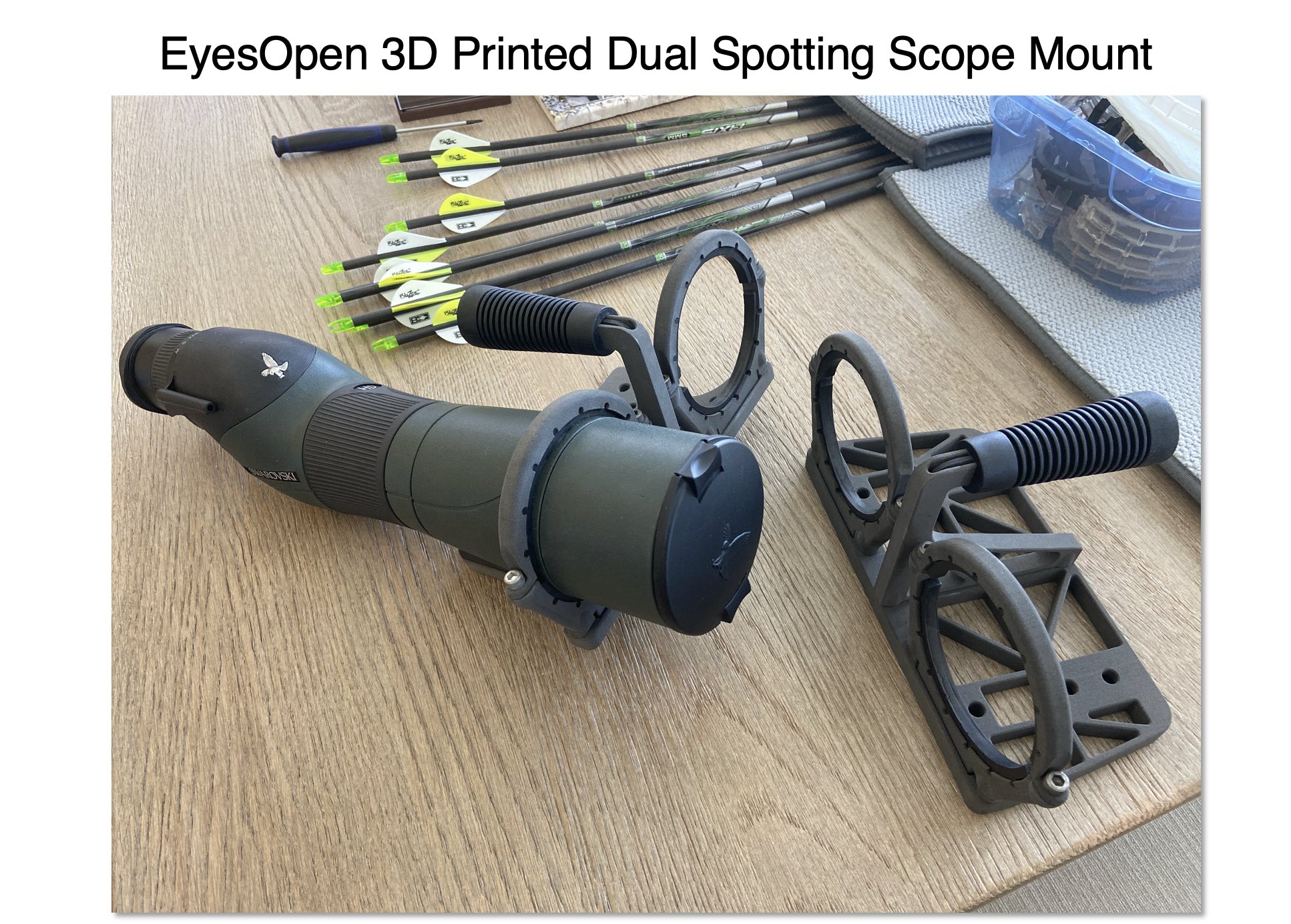 Stoeger 3D-Printed Stock Prototype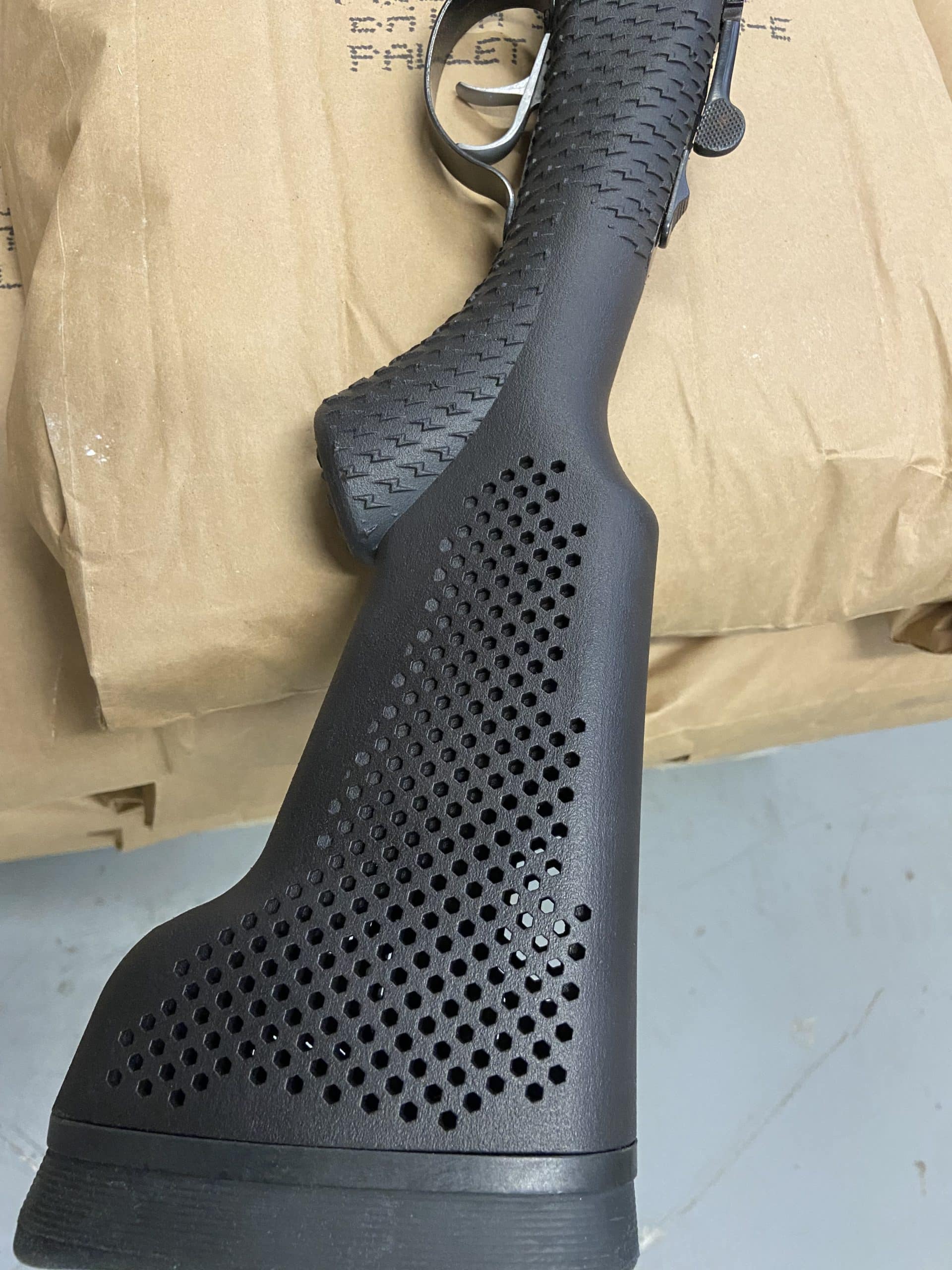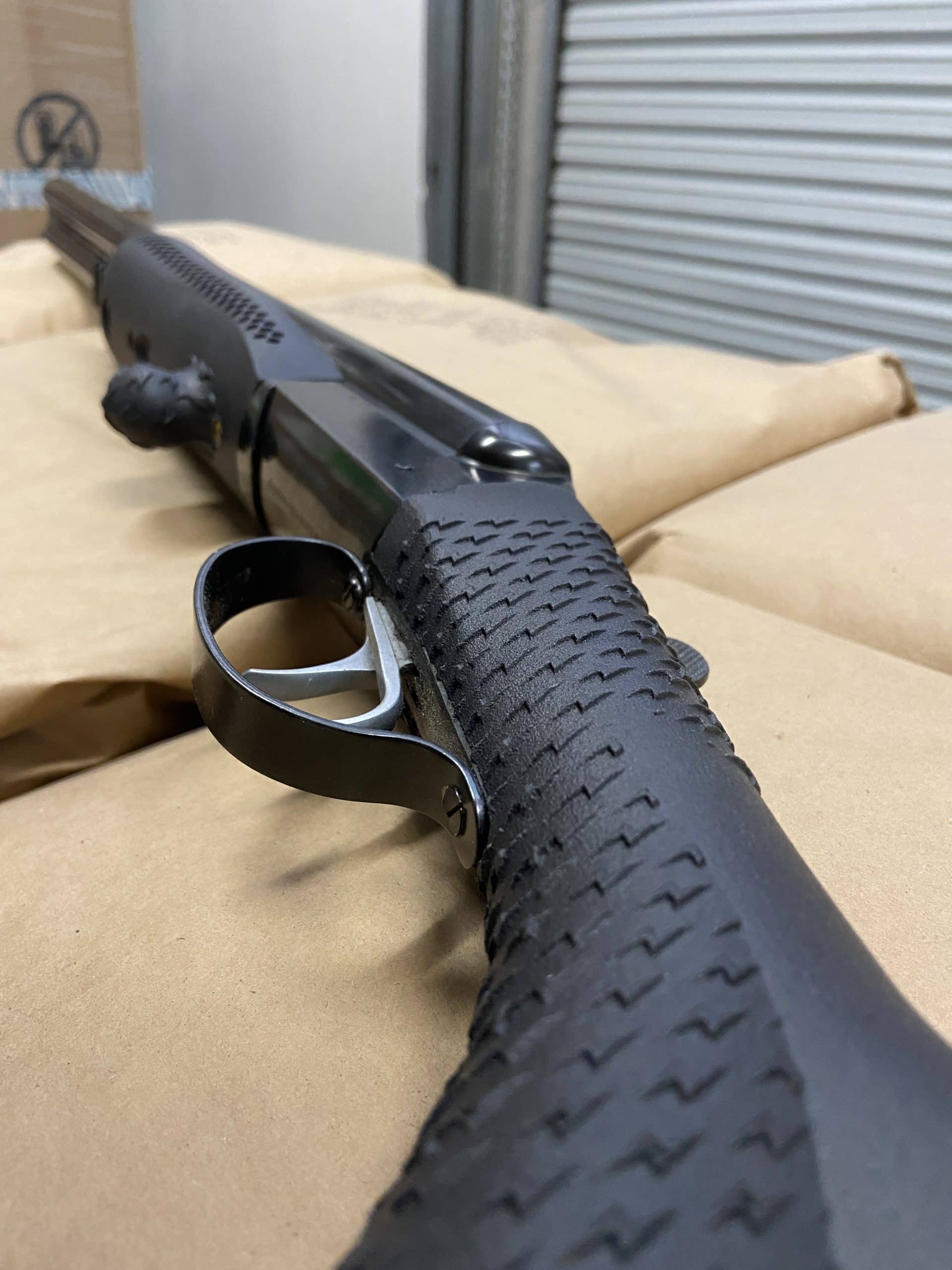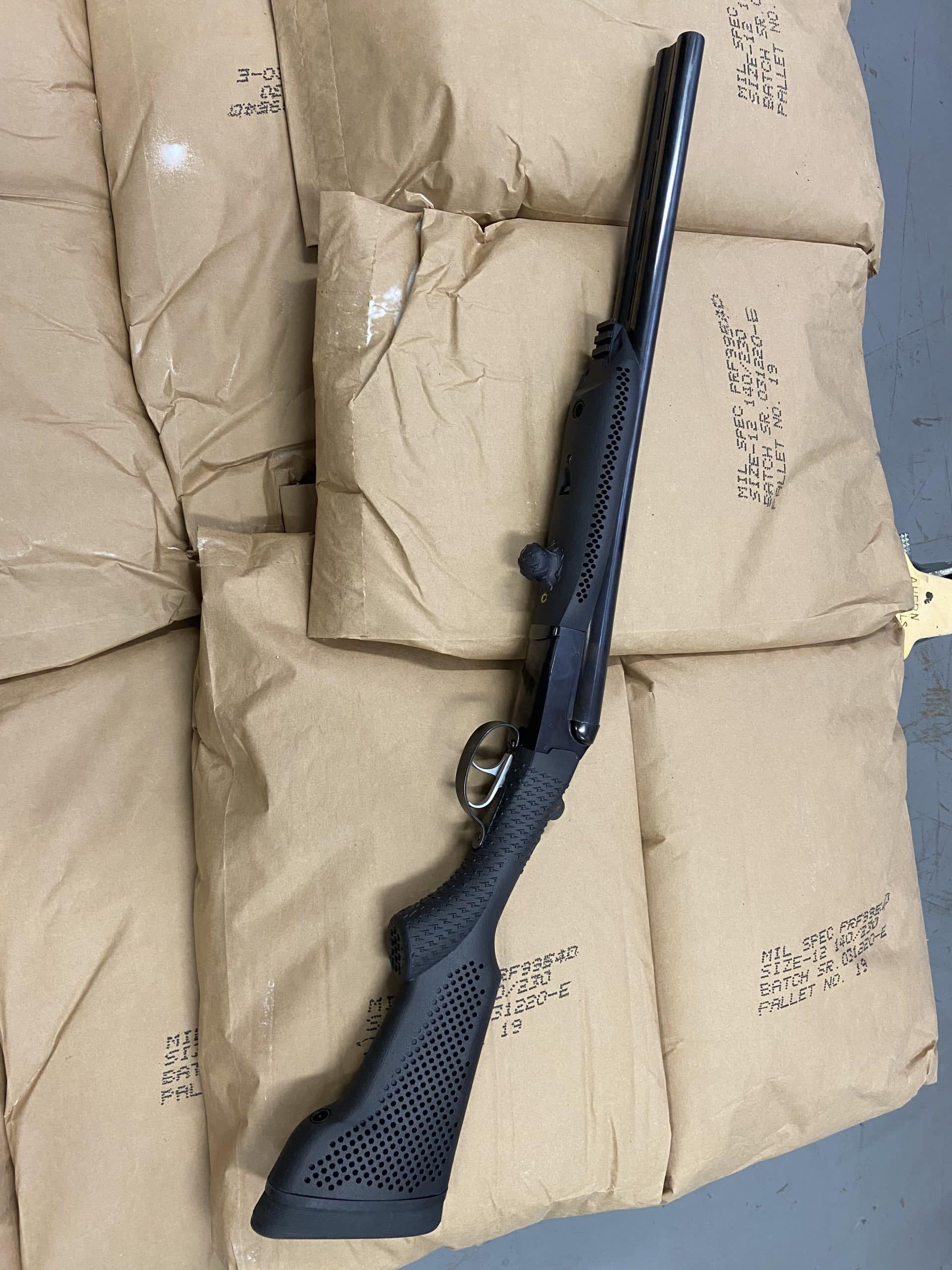 Over a decade of experience!
Rocky Parkerton
CO-FOUNDER, RAPID PROTOTYPE/PRODUCT DEVELOPMENT MACHINIST/ENTREPRENEUR
I have been a CNC Programmer/Machinist since leaving the military in 2005, after over 10 years of service in the US Army; working in Aerospace, Defense, and Small Arms Manufacturing.  I have parts on Mars, the ISS, and the bottom of the ocean (some of them on purpose).  Now I've ventured out on my own to put those skills to work in my own company.  My partner and I are creating our own products for sale through Sister Companies that specialize in hunting, outdoors, tactical, sporting goods, and other spaces.  We bring aerospace engineering and shop practices to all of the products we design, engineer, and build.  We also aid other companies in bringing their ideas to fruition in any way we can.
I have a strong background in FeatureCAM since 2006 to meet CNC programming needs.  It has been my preferred method of programming for CNC Mills (up to 5 axes), Lathes (twin turret, live tooling, Y-axis, and sub-spindle), and Wire EDM (taper and turn).
I possess several Solidworks certifications, as well as extensive experience in solid model creation in the design of fixtures, tooling, and end-use products.  I have created multi-action molds for plastic injection molding, created firearms from billet, and done work in the 50 millionths of an inch range.
We have seats of SolidWorks, 3D slicing software, 3D point cloud rendering capability, and much more at our disposal to bring our products and yours to market, with an "on-time, on-target" mentality; our team can help your team meet its goals. I am looking forward to talking with you more about putting my experience to work for you.
Additionally, AZ3Dprint has a high-level Mechanical Engineer on staff.                                                                        
TAKE YOUR BUSINESS TO THE NEXT LEVEL
Contact AZ3DPrint to set up a courtesy assessment of how we can best help with your next project or 3D production run. We'll analyze what your goals are and offer our best solutions for you.
Experts in Tucson 3D Printing & Scanning Solutions.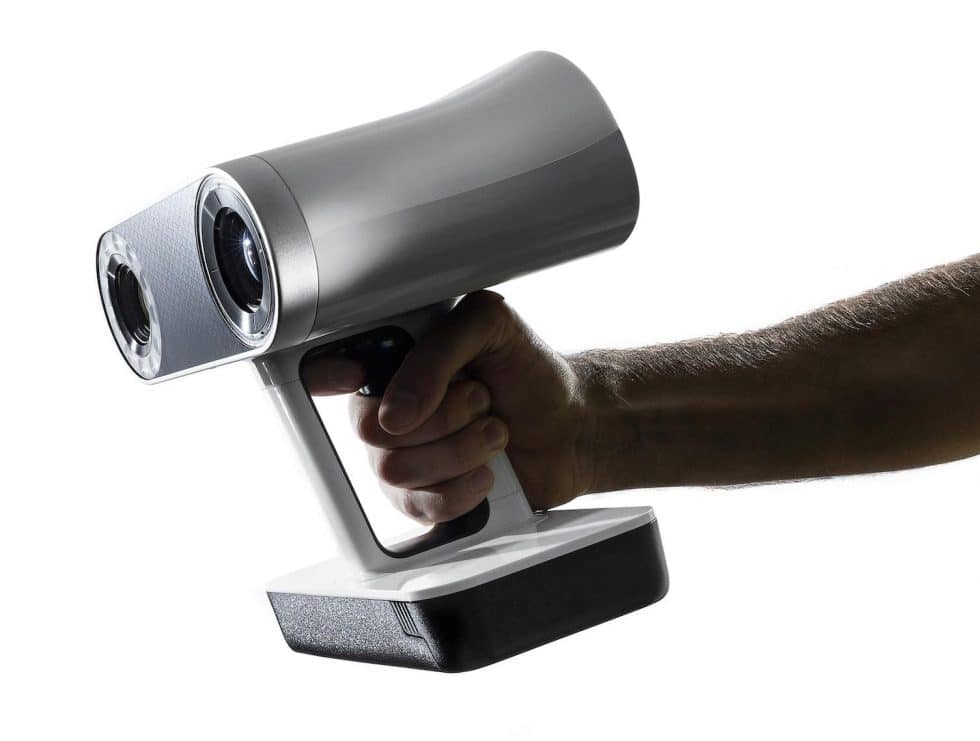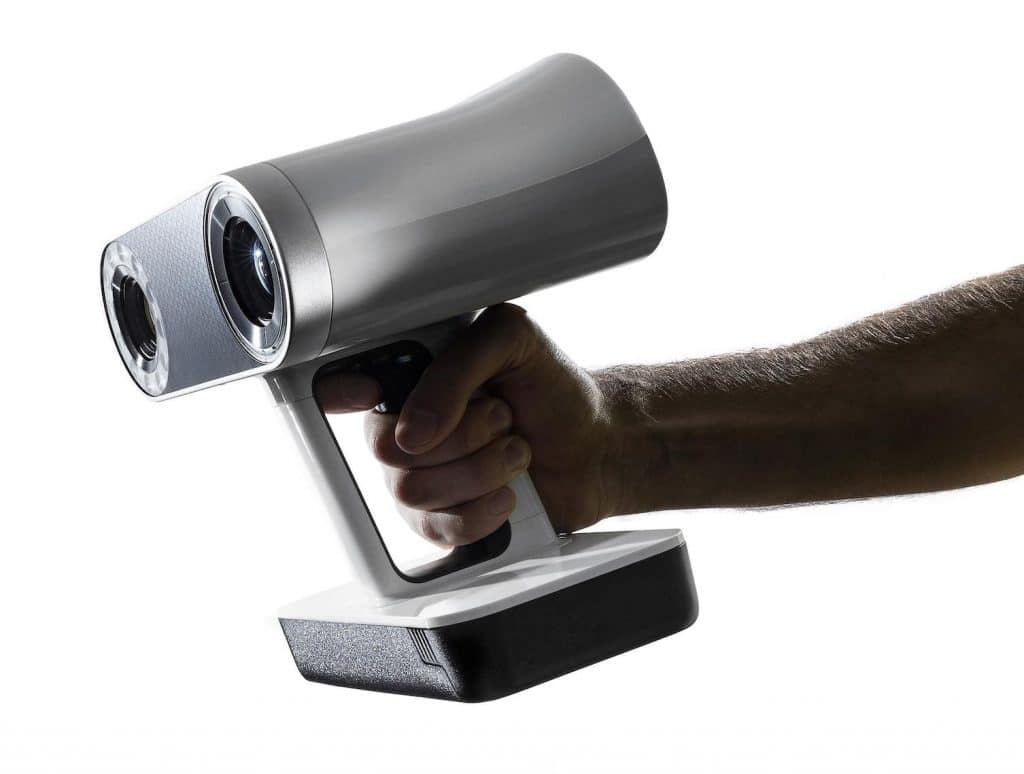 Tell us about your project.