Rapid Prototype to Short-run Production
3D Laser Cutting & Engraving
Professional-grade Laser and Engraving Capabilities
Located in Tucson, AZ
Unconventional Manufacturing Solutions LLC
150W CO2 Laser Cutting/Engraving with Rotary Capability
Commercial Applications of Commercial 3D Laser Cutting & Engraving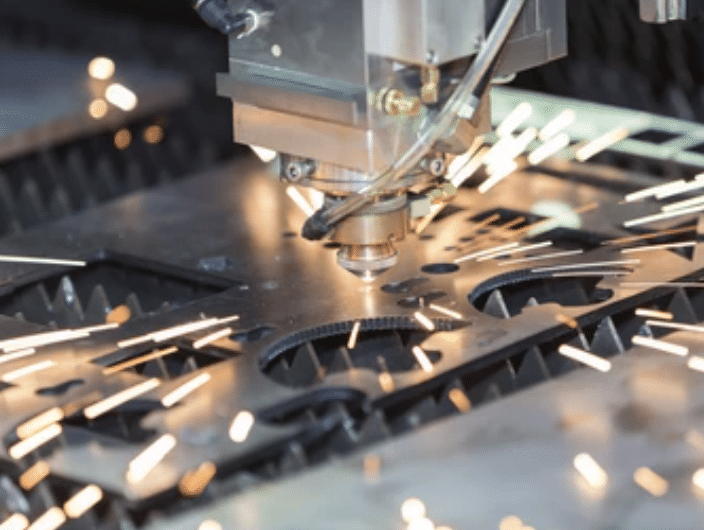 3D Scanning Capability
UMS has a professional grade laser system that allows us to engrave and cut in a 1219 mm x 914 mm (48" x 36") area, with a Z-axis travel height of 355.6 mm (14").  Our laser has "pass-through" doors, so we can actually engrave/cut much longer materials than some other systems will allow.
TAKE YOUR BUSINESS TO THE NEXT LEVEL
Contact AZ3DPrint to set up a courtesy assessment of how we can best help with your next project or 3D production run. We'll analyze what your goals are and offer our best solutions for you.
Experts in Tucson 3D Printing & Scanning Solutions.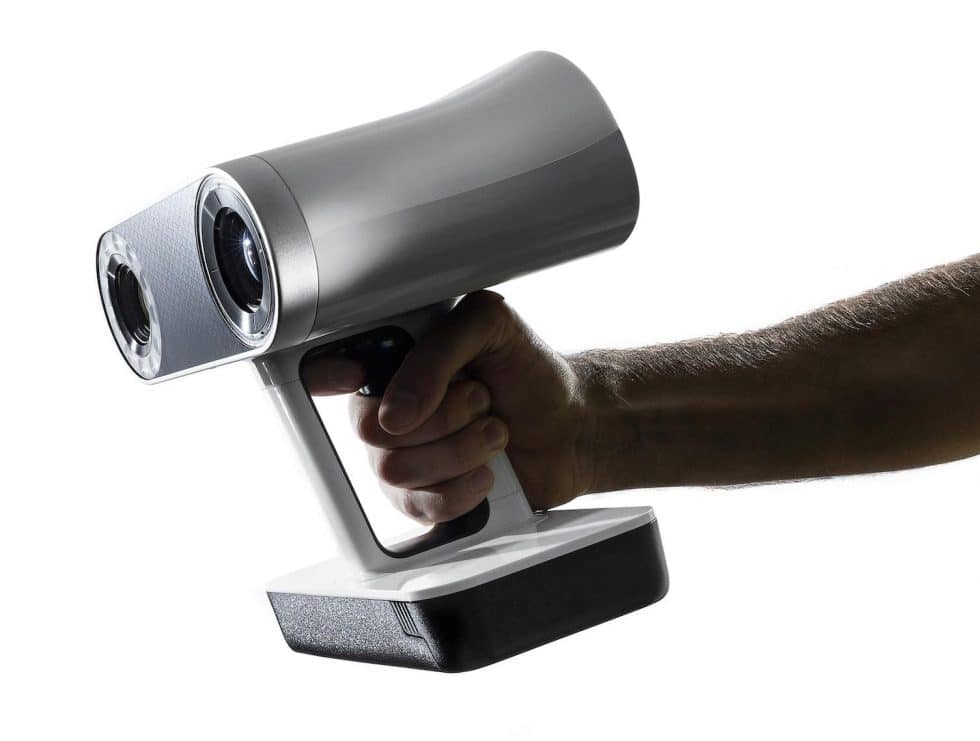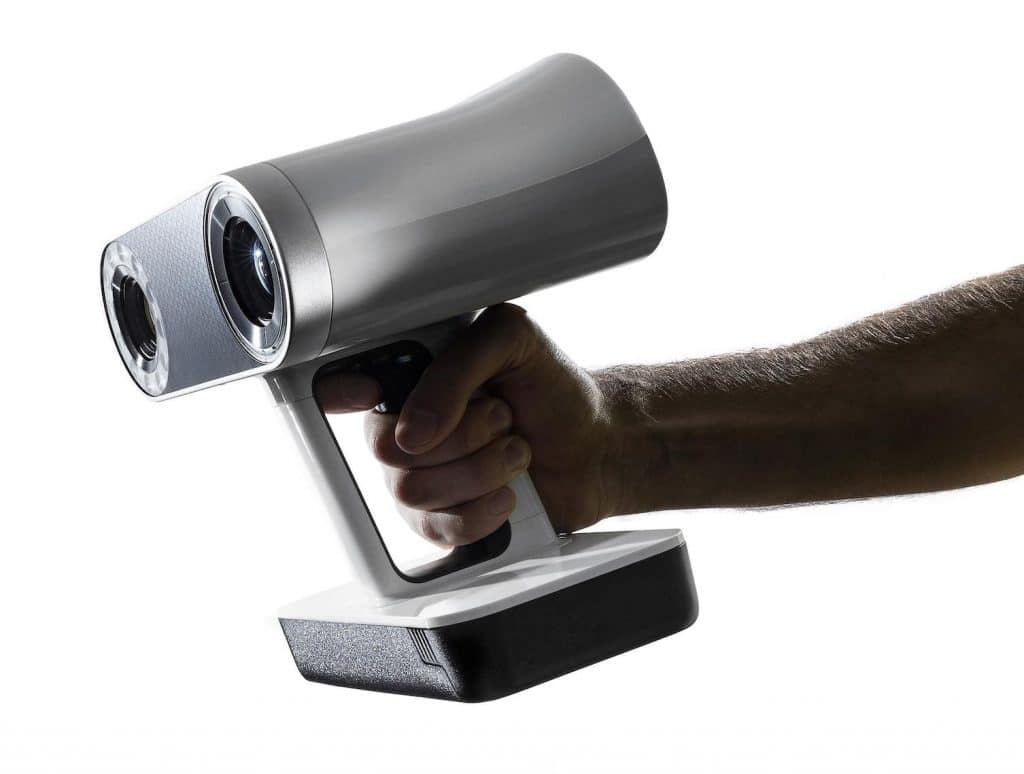 Tell us about your project.