Rapid Prototype to Short-run Production
Commercial 3D Scanning & 3D Printing Services
Design Engineering, Manufacturing Engineering, Aerospace Engineering, Value Engineering, and Project Management
Unconventional Manufacturing Solutions LLC
Accurate Scanning > Laser Cutting / Engraving > Additive Manufacturing
3D Laser Cutting & Engraving
About us
3D PRINTING SERVICES OVERVIEW
UMS specializes in rapid prototype to short-run production primarily in the form of additive manufacturing.  UMS strives to bring new products to market from the earliest stages of design to make them ready for large-scale manufacturing.  UMS offers several additive manufacturing capabilities in Stereolithography (SLA)/Low Force Stereolithography (LFS) and Selective Laser Sintering (SLS) 3D printing.
UMS also utilizes SolidWorks computer-aided design (CAD) software with active subscription licenses.  Our users have extensive SolidWorks certifications including Certified SolidWorks Expert-Mechanical Design (CSWE), Certified SolidWorks Professional-Mechanical Design (CSWP), Certified SolidWorks Professional Advanced-Sheet Metal (CSWPA-SM), Certified SolidWorks Professional Advanced-Weldments (CSWPA-WD), Certified SolidWorks Professional Advanced-Mold Making (CSWPA-MM), Certified SolidWorks Professional Advanced-Drawing Tools (CSWPA-DT), Certified SolidWorks Associate-Mechanical Design (CSWA), Certified SolidWorks Associate-Electrical (CSWA-E), Certified SolidWorks Associate-Sustainability (CSWA-Sustainability), and of course, Certified SolidWorks Associate-Additive Manufacturing (CSWA-AM).
In addition to these tools, the UMS team has extensive experience in the engineering field in the form of design engineering, manufacturing engineering, aerospace engineering, value engineering, and project management.  This team can help you take an idea from the napkin sketch to a fully producible product.  The UMS team also has extensive manufacturing expertise from Computer Numerical Control (CNC) programming to actual manufacturing using 5-axis mills, twin turret lathes with sub-spindle, wire EDM with rotary axis, among other types of equipment.  UMS can generate Numerical Control (NC) code for machine shops seeking off-line programming or provide specific training in various forms related to programming or equipment usage.
UMS can also aid in process planning (Manufacturing Engineering) for parts across multiple stages of part/assembly creation.  This includes (but is not limited to) manufacturability analysis, manufacturing process planning, workflow considerations, fixturing/jig design, programming for creation of jig and fixture by subtractive means, and 3D printed jigs and fixtures for the manufacture of "one-off" milled/fabricated parts.
Full Commercial 3D Printing Services, Scanning, and Production Solutions.
TAKE YOUR BUSINESS TO THE NEXT LEVEL
Contact AZ3DPrint to set up a courtesy assessment of how we can best help with your next project or 3D production run. We'll analyze what your goals are and offer our best solutions for you.
Experts in Tucson 3D Printing & Scanning Solutions.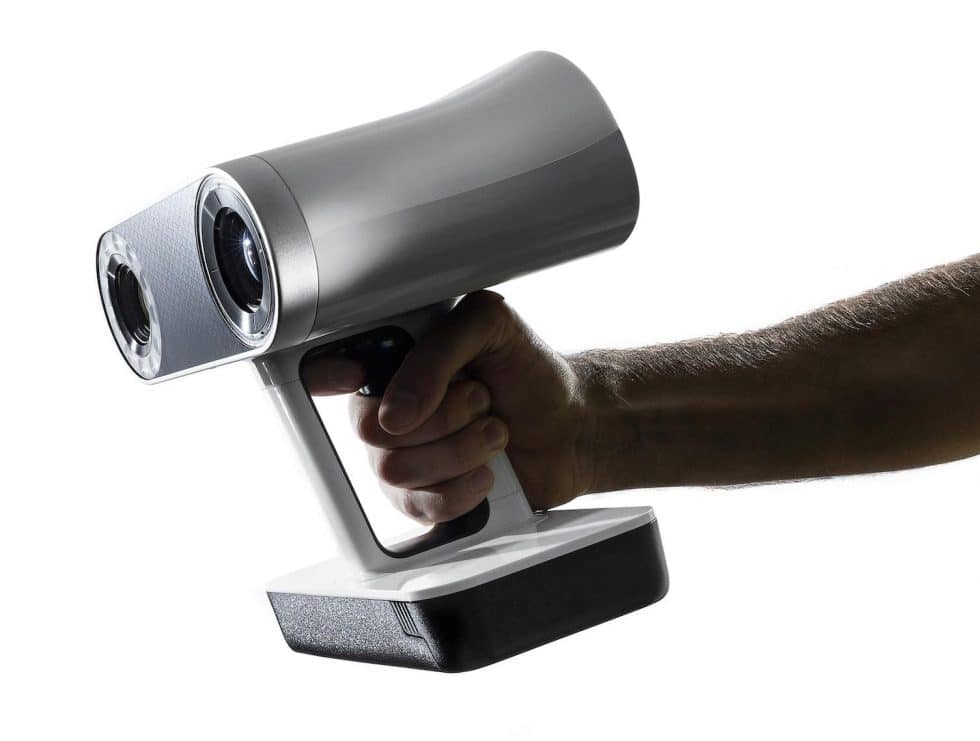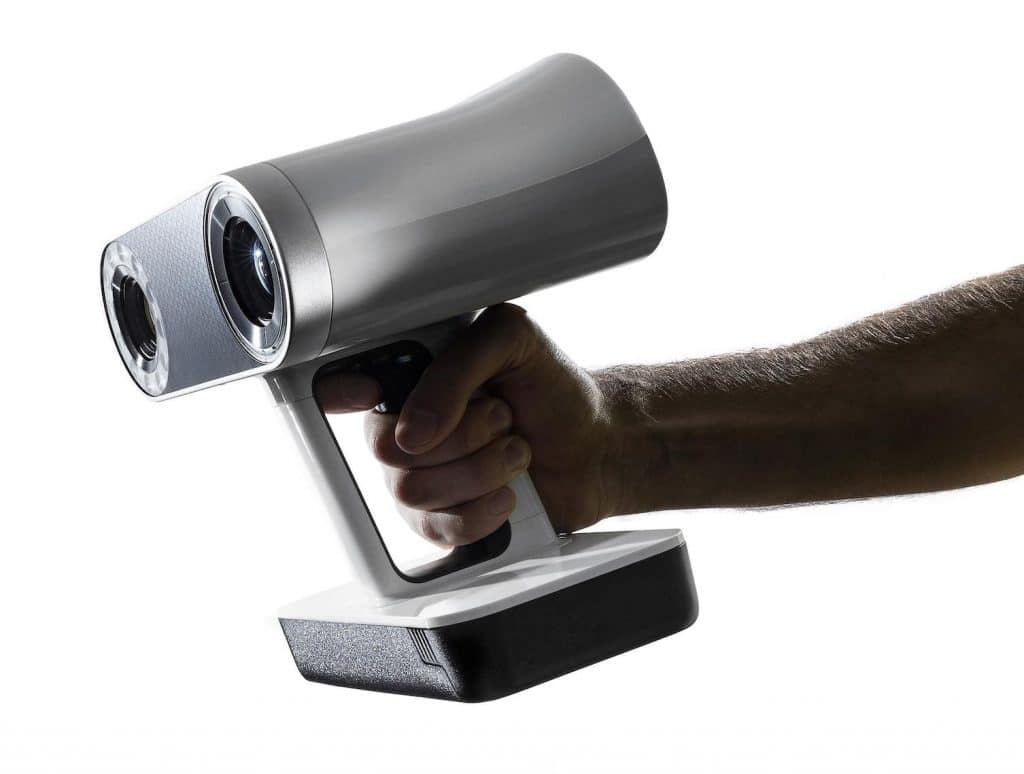 Tell us about your project.